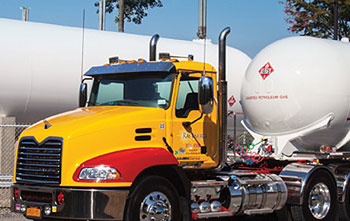 Propane Strategic Supply
Ray Energy employs a virtually foolproof strategic supply system to ensure you get the propane you need - where and when you need it.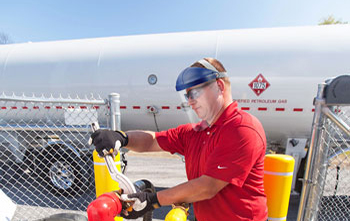 Propane Exceptional Service
From supply point to final delivery, the people at Ray Energy are dedicated to providing you with exceptional customer service.
New Customer Sign-up
Are you looking for a wholesale propane partner that offers reliable delivery supported by service that goes above and beyond?
The Heffron Blog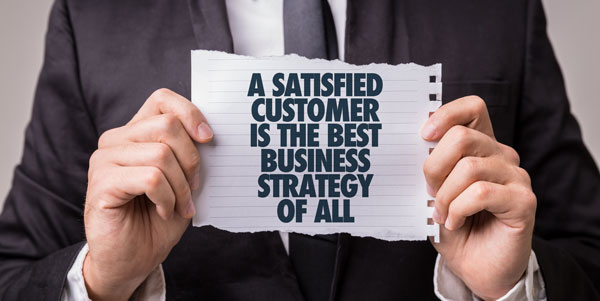 August 15, 2018
Years ago, I had dinner with my father (Sea-3) and Jimmie Coffin (Eastern Propane). As the moon rose higher, the conversation trended to the traits and habits of successful retail owners and their managers.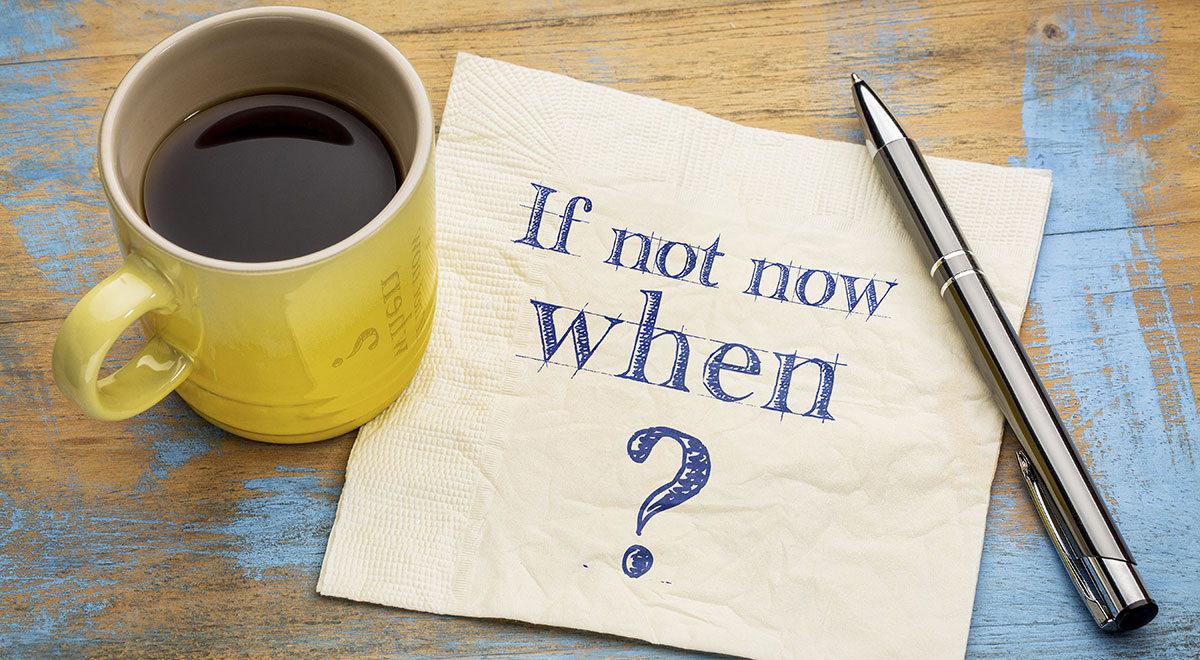 July 18, 2018
Pavlov's accidental discovery of classical conditioning can help us to understand the emotional purchasing behavior of propane buyers. Unfortunately, the direction of propane prices isn't as predictable.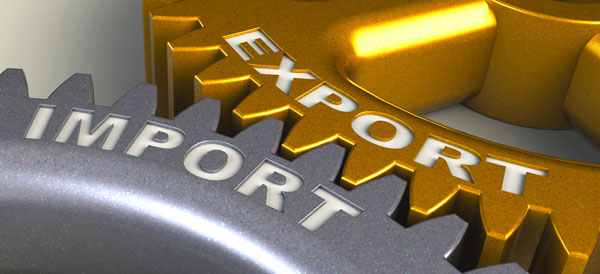 June 20, 2018
With US supply so much higher than domestic demand, exports will be the throttle that will balance supply. Since propane prices are lower than May, is now a good time to convert index-priced gallons to a fixed price?
Dependable Delivery: A Family Tradition Since 1904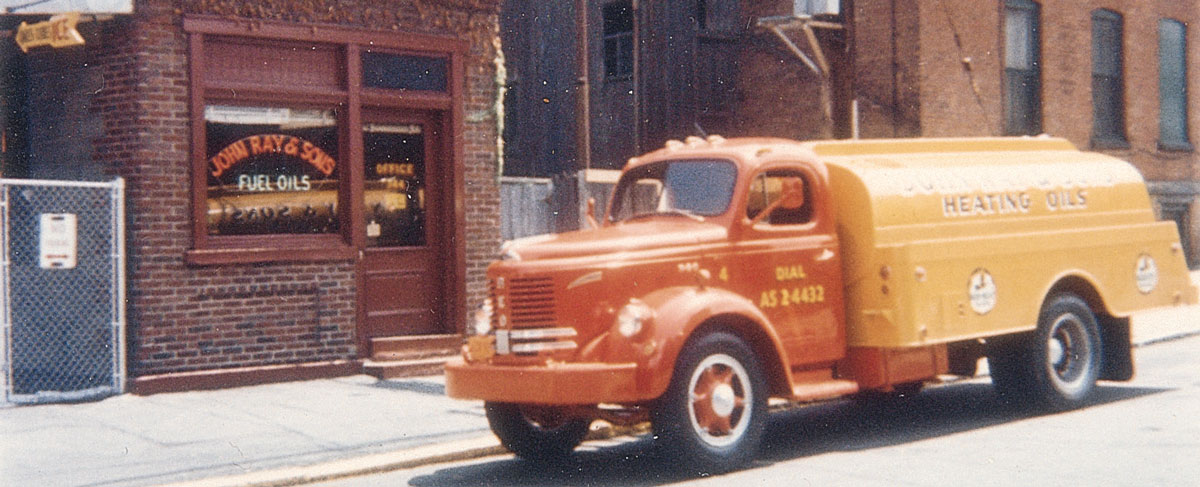 Founded in 1904, John Ray & Sons began as an ice delivery company. Over the past 112 years, the company increased its product offerings to include coal, wood, kerosene, and home heating oil to customers throughout New York's Greater Capital Region.
Kenneth J. Ray joined the family business in 1975, established a service division, expanded the company's product lines to include gasoline, diesel, and retail propane, and eventually assumed ownership.
When the retail heating oil, propane, and diesel divisions were divested, Ray retained ownership of the company's premium gasoline division and midstream propane operation. The decision to divest the retail divisions was a carefully considered and strategic decision, resulting in the formation of Ray Energy Corp.