Meet our Propane Marketing Team
We know what it takes to deliver on our promises.
With an extensive background in pipeline, marine, and rail supply logistics, we offer our customers multiple reliable propane sources – a core component of Ray Energy's strategic supply system. From supply point to final delivery, everyone at Ray Energy is dedicated to providing you with exceptional service.
---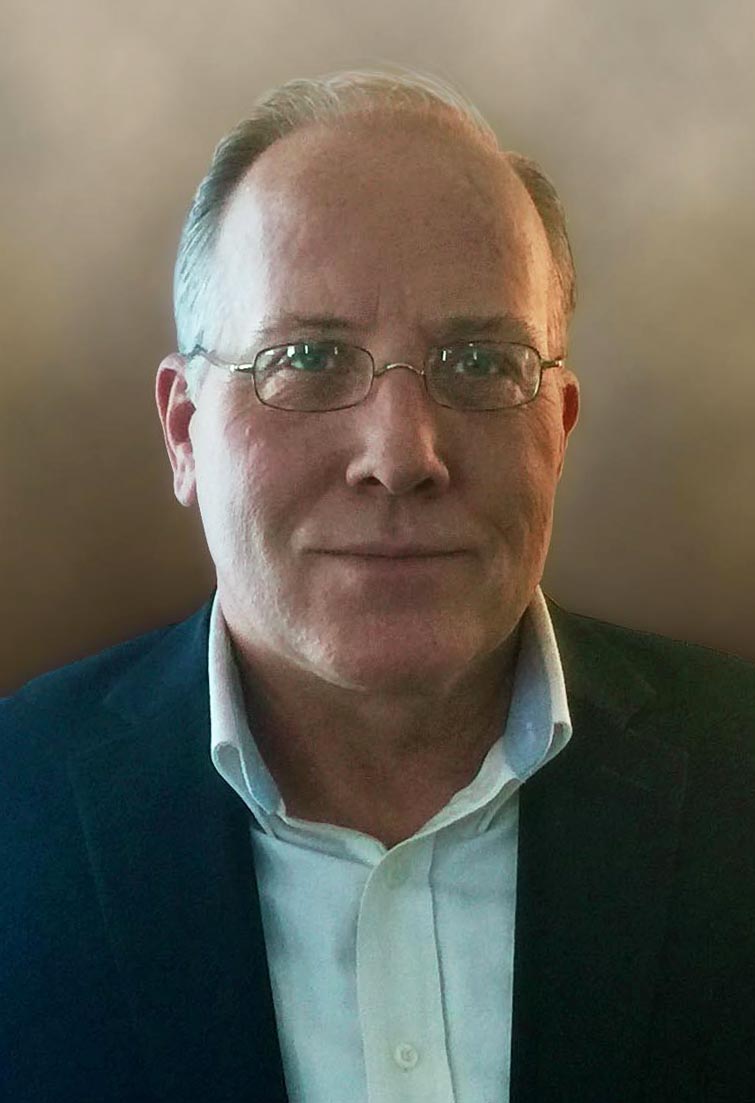 Stephen Heffron
Vice President of Marketing
Stephen comes to Ray Energy with more than 27 years experience in the wholesale propane supply and distribution industry and will work to expand the company's business development, supply, and logistics channels within the Northeastern US and Canada.
Previously a Commercial Manager at DCP Midstream/Duke Energy, Stephen has extensive pipeline, marine, and rail supply and marketing experience. He was instrumental in leading the change in the Northeast wholesale propane supply infrastructure to include multiple, high-volume rail transfer facilities.
His strong background in asset distribution management effectively minimizes interruptions ensuring customers a reliable supply of propane - a core value of Ray Energy's strategic supply service.
Stephen has served as Committee Chairperson of both the Propane Gas Association of New England (PGANE) and the New York Propane Gas Association (NYPGA). Stephen attended the University of Massachusetts/Amherst and resides in New Hampshire.

You can reach Stephen via email or by calling 518-527-9194.
---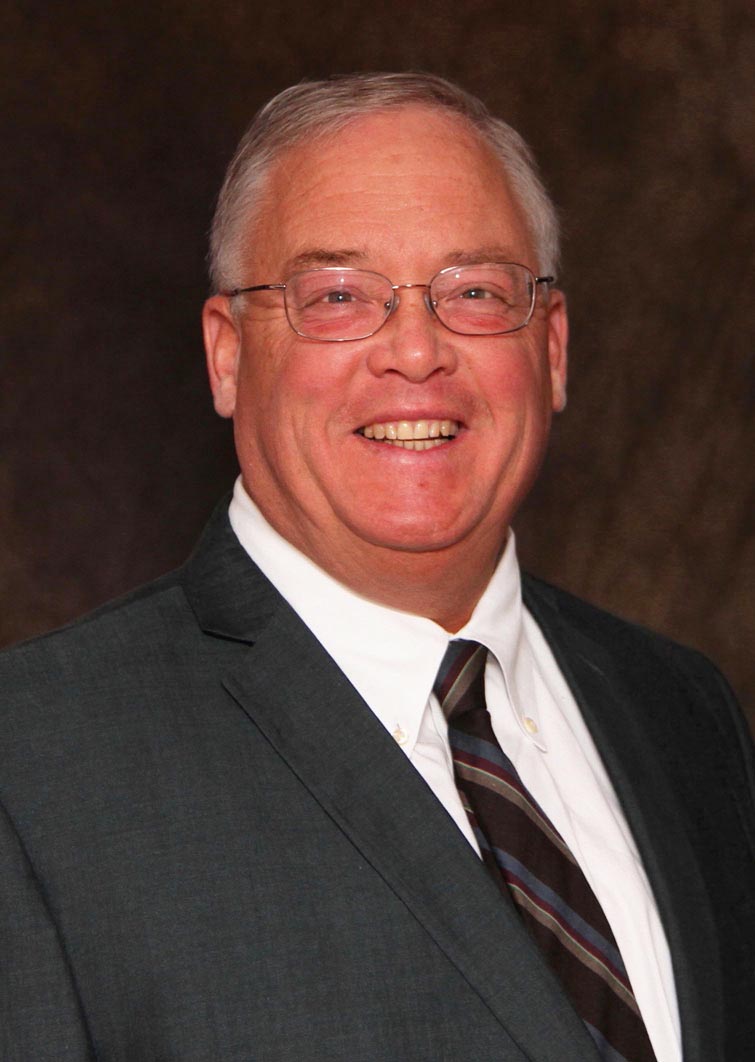 Glenn Young
Business Development
Glenn has a keen respect for the customer and is always willing to learn and adapt to accommodate them. He is fond of saying, "The customer buys for their reasons, not mine," and he strives each day to make Ray Energy a company that better meets the unique needs of each customer.
Prior to joining Ray Energy, Glenn was a sales representative for Peckham Industries, headquartered in White Plains, NY. Previously, he served as General Manager of John Ray & Sons, an energy services company in Troy, NY.
Glenn serves several roles at Ray Energy, including salesman, manager, and strategist. He is a primary conduit between sales and operations.
You can reach Glenn via email or by calling 518-527-8068.