Exceptional Customer Service
Strategic supply backed with exceptional service.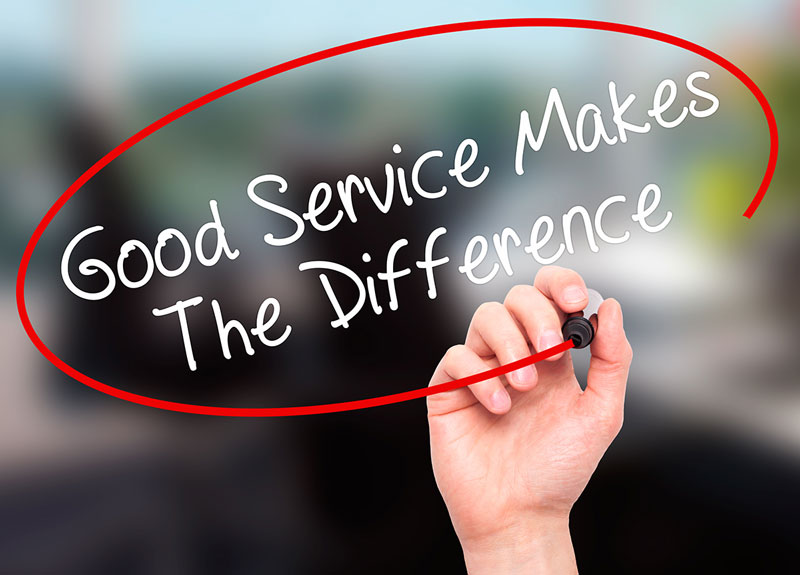 Benjamin Franklin said, "Well done is better than well said."
Mr. Franklin was referring to the act of achievement and exceptionalism as being superior to a simple declaration. Talk can be cheap. By comparison, we often see examples of great service in our everyday lives, and upon reflection we think, "That's how it should be done!"
This comes from a sense of pride in doing things correctly, whether it's noticed or not, and in constantly striving to exceed a customer's expectations. We think our professionalism and level of exceptional customer service will be apparent with each interaction and with every conversation you have with us.
You'll know right away that you're partnering with knowledgeable people who understand your concerns and truly care about you, your family, and your business.
Call 518-874-4510 or contact us today. Let us show you the Ray Energy way.