Ray Energy Announces Southeastern US Marketing Manager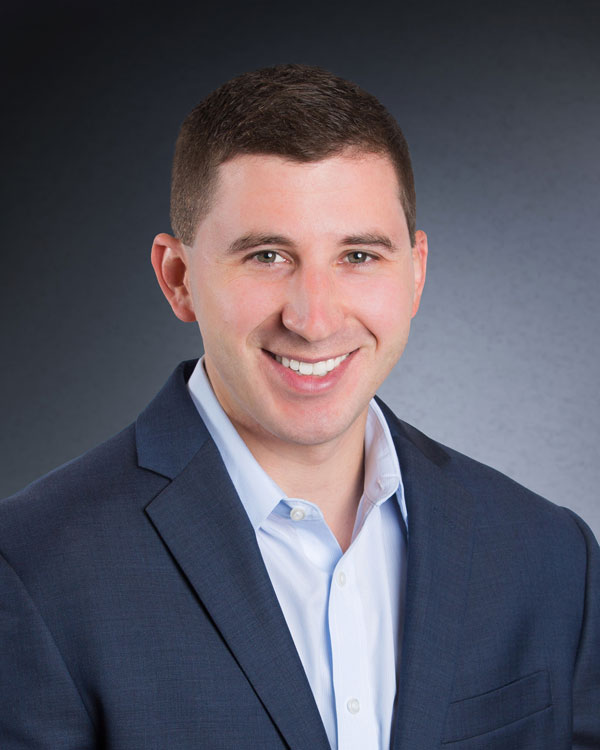 Ray Energy, a leading midstream wholesale propane distributor, is proud to announce and welcome C. Ryan DiGuiseppe as their Southeastern US Marketing Manager.
Named one of the 2018's Rising Leaders by LP Gas Magazine, Ryan will oversee the development and growth of markets extending into the Southeast Region of the US by advancing new and innovative solutions for propane marketers.
"Ryan has a depth of experience in supply and transportation solutions and understands the importance of strategic supply and the benefits we provide our customers. He will be a great addition to our team," said Ken Ray, President of Ray Energy.
Previously, Ryan was managing Northeast Sales for Global Gas and excelled at finding incremental supply during short-term supply outages in the bottlenecked region. He was able to build relationships with upstream oil and gas companies, terminals, and transporters nationwide to bring fuel supply into the region when it was needed most.
Prior to that, Ryan was responsible for sales in the Liquid Division of Venezia Transport serving propane producers, wholesales, retailers, and commercial users.
He currently sits on the board of the Mid Atlantic Propane Gas Association (MAPGA), the Pennsylvania Propane Gas Association (PAPGA) and is Co-Chair of the Propane Gas Association of New England (PGANE) Supply Committee.
Originally from Pottstown, PA, he graduated from Lock Haven University in 2012 with a BS in International Business. Ryan currently resides just outside of Philadelphia, PA.
About Ray Energy Corp.
Founded in 1904, Ray Energy Corp. is a midstream wholesale propane supplier utilizing a strategic supply system incorporating multiple propane midstream locations, supply scheduling, and coordination of a diversified portfolio of assets to achieve the ultimate goal of providing their customers an extremely reliable supply of propane. The company also provides programs to manage price volatility, reducing risk and protecting profitability.
The fourth-generation family company continues the tradition of outstanding service and customer satisfaction established by the Ray family over a century ago. The company is committed to the reliable delivery of high-quality fuel products and pursuing new and innovative energy technologies.