Ray Energy Delivers First Renewable Propane to Connecticut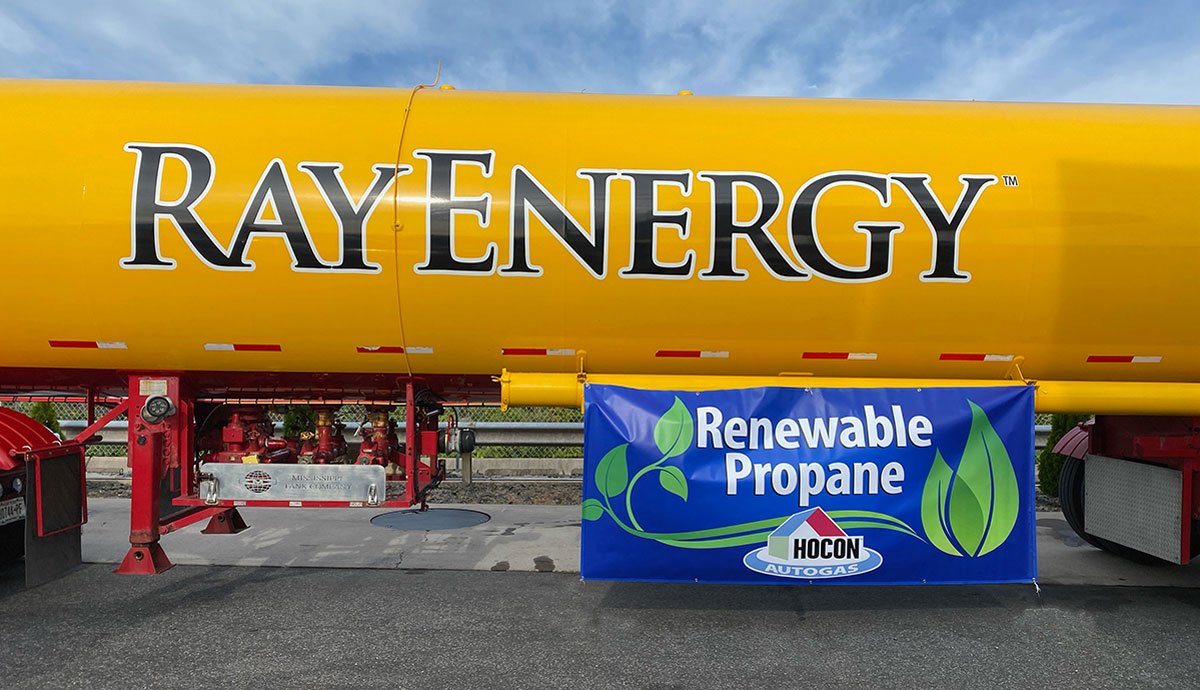 Ray Energy is proud to announce the company delivered the first load of ultra-low emissions renewable propane to Connecticut at the Pride Travel Center in Hartford on September 15, 2023.
Like conventional propane, renewable propane offers reliability, portability and power, but with lower carbon emissions because it is made from a variety of renewable feedstocks.
Renewable propane: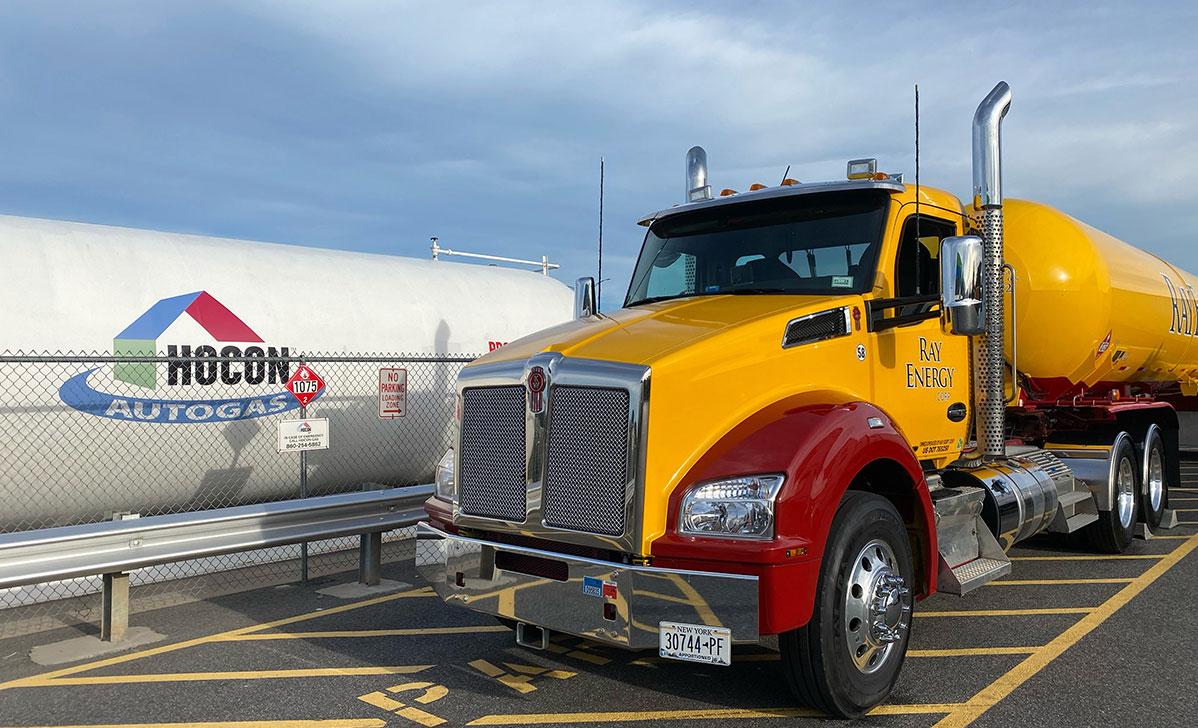 100% sustainable, created from renewable sources
Carbon intensity (CI) as low as zero
Sourced and produced in the USA
Drop-in fuel, no change in equipment reuired
Easily stored and transported
Hosted by Capitol Clean Cities of Connecticut, Hocon Gas, PERC, PGANE, and Ray Energy, the event included a ribbon-cutting ceremony and David Gable, President of Hocon Gas, was awarded with the Green Transportation Champion Award.
Read the full press release from PERC here.
Founded in 1904, Ray Energy Corp. is a midstream propane company utilizing a strategic supply system that provides customers with an extremely reliable supply of propane. Committed to innovative clean energy technologies, Ray Energy was the first supplier to bring renewable propane to the Northeast in 2022.