Ray Energy Welcomes New VP of Supply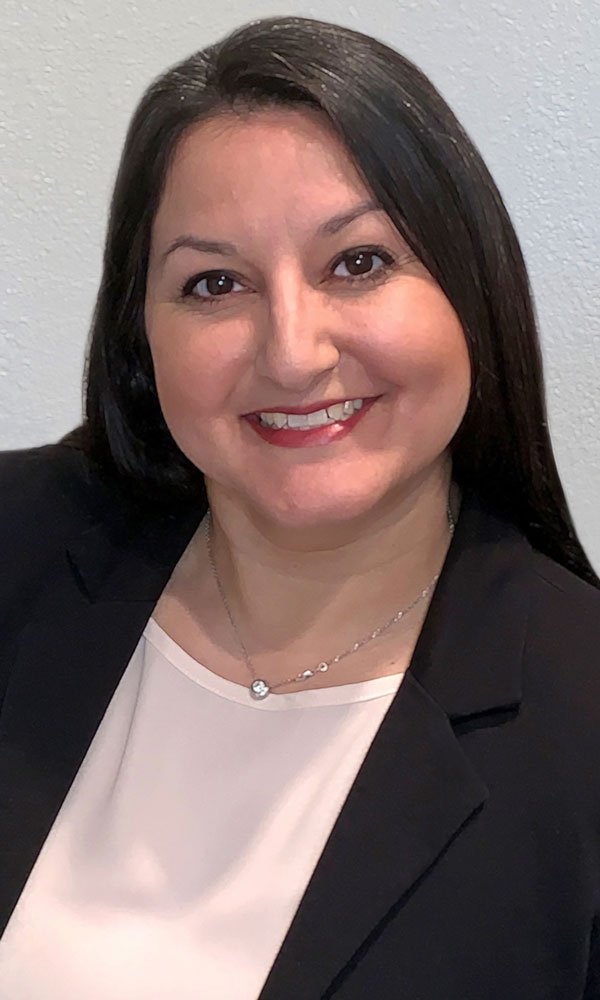 Ray Energy, a leading midstream wholesale propane distributor, is proud to announce and welcome Leanne Mazoch as their new Vice President of Supply.
With 20+ years of experience in the integrated oil and gas industry, Leanne will assist in broadening markets by locating and purchasing fuel from multiple supply origination points to meet the growing needs of current and future Ray Energy customers east of the Mississippi River.
"Leanne's depth of knowledge in aggregated supply makes her a perfect complement to our company. She is well known and trusted within the industry and adds another layer of expertise to our supply and marketing teams," said Ken Ray, President of Ray Energy.
Leanne has held various positions within the energy sector, most recently as the Northeast NGL and Olefins Marketer for BP Energy Co., where she marketed third party and equity propane supply for all eastern US demand. Her background also includes experience in strategy, analytics, and risk management.
Originally from Rapid City, South Dakota, Leanne graduated from the University of Houston. She has been actively involved in local school and community groups and is poised to begin mentoring students and young adults in the Houston area.
About Ray Energy Corp.
Founded in 1904, Ray Energy Corp. is a midstream wholesale propane supplier utilizing a strategic supply system incorporating multiple propane midstream locations, supply scheduling, and coordination of a diversified portfolio of assets to achieve the ultimate goal of providing their customers with an extremely reliable supply of propane. The company also provides programs to manage price volatility, reducing risk and protecting profitability.