Women in Propane: Finding Passion in Propane After 20 Years in Oil, Gas
In her 20-plus years in the oil and gas industry, Leanne Mazoch has worked in the crude oil, refined products, natural gas, power, natural gas liquids, sulphur, and propylene sectors – but she found her passion in propane.

Last year, Mazoch joined Ray Energy as vice president of supply after 14 years with BP Energy and nine years prior with Unocal.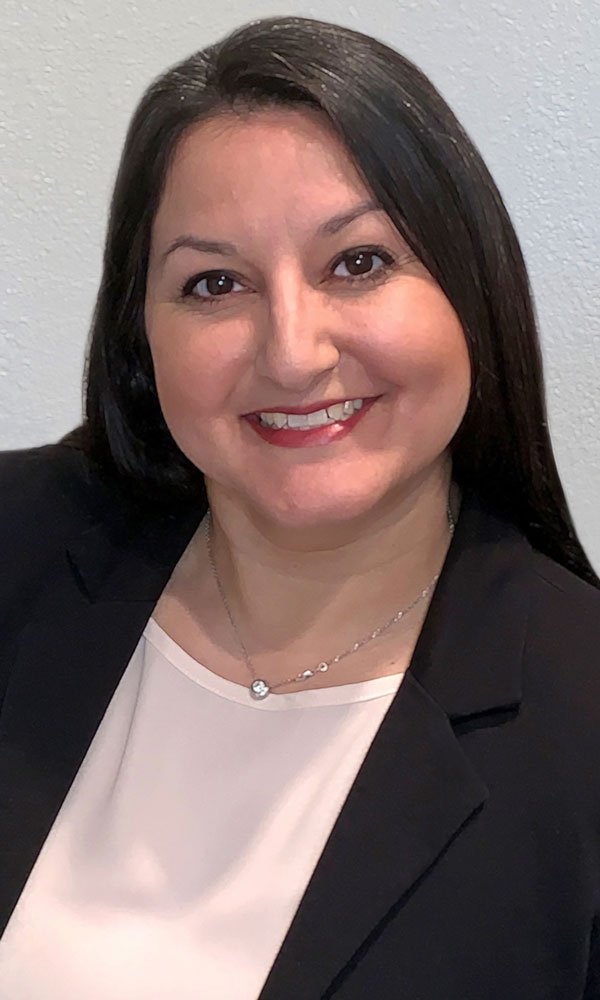 "These guys know propane, so I get to learn more about the downstream from them, and also mentor about the upstream," Mazoch said of her role at Ray Energy. "This was a big change because of the difference in size, but also because of the focus. When I worked at BP, Ray Energy was a customer, and I was impressed with their growth. I think I am a good fit because we speak the same [propane] language."

Her primary responsibility is procuring propane supply for Ray Energy's Northeast and Southeast businesses using all modes -- rail, pipeline, and truck. Ray Energy, headquartered in Albany, N.Y., is a midstream wholesale propane distributor. Mazoch works out of her home office in Houston.

Growing up in the oil and the gas industry (her father worked for Tenneco Gas and her mother for Shell), it seemed only natural for Mazoch to take a job on the crude desk at Unocal while working her way through college. "It was before we had all the controls, and I was able to get my hands wet in so many areas," she said.
Read the full article by Karen Massman VanAsdale at Butane-Propane News here.