Change.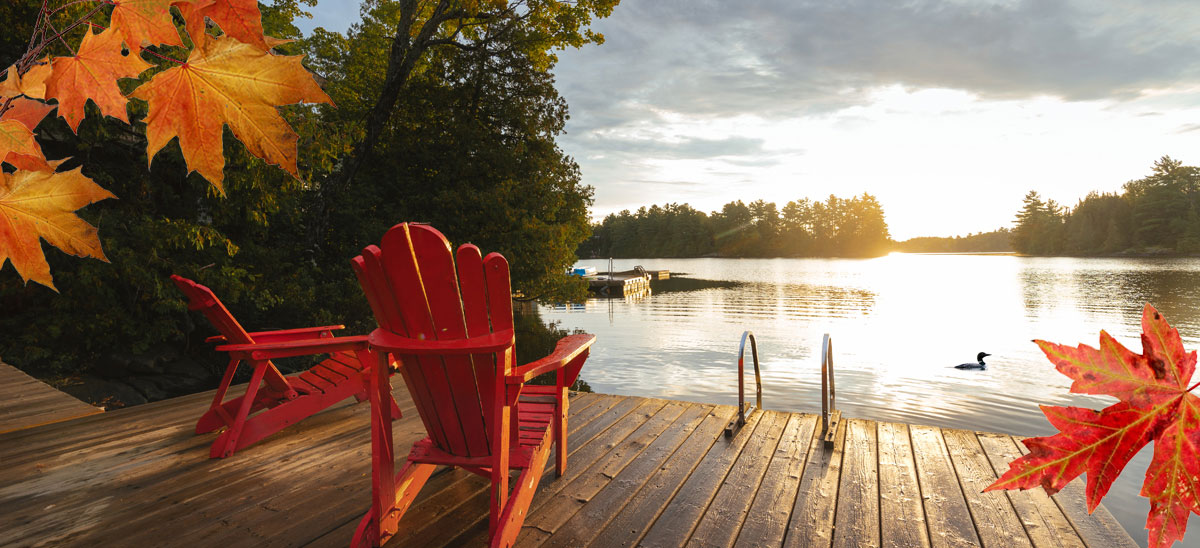 We may not always like change, but it's inevitable.
John Pratt (NGL Wholesale/DCP Midstream/Duke Energy/Gas Supply Resources and Pratt's Wholesale) has been a friend of mine, and a friend to many of you reading this, for nearly 35 years.
He's retiring at the end of this month, and he and Stacey have plans to travel, so we would like to wish them safe travels and much happiness during this next chapter of their life.
An Early Memory
Many harvest moons ago I drove up to Lake Morey, VT, to visit John. John asked if I would pick up a Barbie Jeep in Manchester, NH, which was on the way, for his daughters Ariel and Alexis. They were very young at the time; I think they're both in their late 20's now.
That evening we sat on his back porch overlooking the lake.
We drank white wine, listened to loons, and shared anecdotes of our encounters with propane legends like Ray Murray Sr. who would say (at their open house) "Make sure that your rear bumper hits the driveway when you leave."
Well into the evening, we reminisced about many other women and men in the propane business, all with many years of experience.
For example, I remember us talking fondly of how nice it was to work with Kay Lusnak. Always knowledgeable, professional, and helpful, she started as a propane trader for Texaco 40 years ago in Tulsa, OK, (where we met at a Christmas party) before becoming a senior propane trader for Williams Energy. Kay is still involved in the propane business. Other "legendary" names that rose up in our conversation were Cy Navickas, Ed Patten, Paul Hillman, Al Stillwagon, Al Kadden, and Jimmie Coffin.
And, of course, our fathers, George Pratt and Lonnie Heffron, who could both be prickly at times.
Some were living and some were living only in our memory of them.
Which reminds me of this wonderful line from Marcel Proust (italics are mine): "Remembrance of things past is not necessarily remembrance of things as they were."
Not a Supplier, Not a Customer, but a Friend.
We're all blessed to work in such a great business as our propane industry.
When we take a moment to reflect on how we make our living and our daily interactions, we realize that we're surrounded by good people who truly care about each other, have each other's back, and will always help each other. Especially during times of need.
That's as good a definition of a friend as any that I know.
What's Happening with Propane Prices?
Commodity markets tend to search for reasons to justify price direction.
For much of last week, WTI crude was trading near its lowest level since January, and Brent crude near its lowest level since February. New COVID restrictions in China, tightening global monetary policy, and a stronger dollar (which was near a 24-year high versus the yen) were among the myriad of bearish reasons behind the decline.
Prices have bumped up marginally this week.
As the propane price chart below shows, monthly propane prices in 2022 have been falling steadily for the last five months, from a March high near $1.50/gallon, and are currently about as low as they've been since last December.
Propane Price Chart

Weekly Inventory Numbers
U.S. propane inventories showed a healthy build of 3.76 mmbbls. for the week ending September 9, 2022, well above the highest range of industry expectations.
This brings national inventory levels to 77.87 mmbbls., about 10 percent higher than last year but still 6 percent below the 5-year average. To put things into perspective, there were draws in Belvieu last year at this time on the way towards a total US propane inventory peak of 76.00 mmbbls. on 10/29/21, well below the 5-year average.
PADD 2 (Midwest/Conway) inventories had a build of .72 mmbbls. They currently stand at 22.80 mmbbls., nearly 5 percent lower than ​last year.
PADD 3 (Gulf Coast/Belvieu) inventories had a substantial build of 2.49 mmbbls. They now stand at 43.07 mmbbls., roughly 30 percent ahead of last year.
The Skinny
Change is inevitable.
Autumn leaves will be turning soon. There are even frost warnings for Friday morning in some of the higher elevations.
And propane prices continue to drift lower, but for how much longer?
If you still have uncovered winter fixed sales, or want a hedge against the possibility of higher prices this winter, current prices are about as low as they've been since last December so this may be a good time to wrap everything up.
Fall Meetings:
We will be at the NYPGA Fall Meeting October 5-6 in Clayton, NY, and the PGANE Fall Meeting October 12-13 in Portsmouth, NH. See you there!
---
Get Stephen's insights on propane delivered to your inbox every month.
Sign up for our monthly newsletter here.
For more frequent updates and industry news, join us on LinkedIn.
---
NOTE: The views and opinions expressed herein are solely those of the author, unless attributed to a third-party source, and do not necessarily reflect the views of Ray Energy Corp, its affiliates, or its employees. The information set forth herein has been obtained or derived from sources believed by the author to be reliable. However, the author does not make any representation or warranty, express or implied, as to the information's accuracy or completeness, nor does the author recommend that the attached information serve as the basis of any buying decision and it has been provided to you solely for informational purposes. © 2011-2022 Ray Energy Corp. All rights reserved. Any reproduction, representation, adaptation, translation, and/or transformation, in whole or in part by whatsoever process, of this site or of one or several of its components, is forbidden without the express written authorization from Ray Energy Corp.