When the Carbon Levee Breaks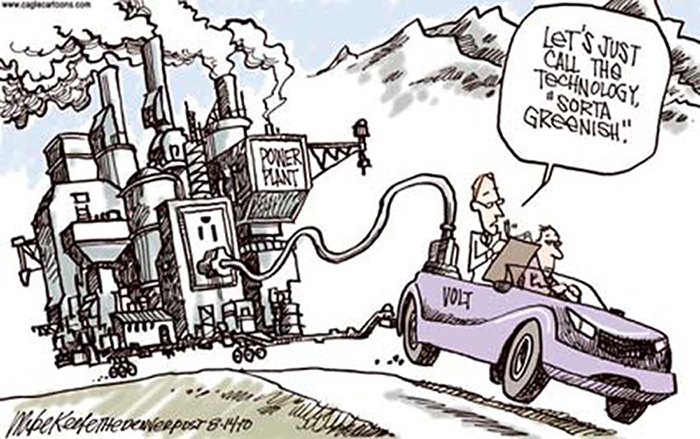 ©2015 Mike Keefe/The Denver Post
I'm in favor of saving the earth, but I'm not a fan of hypocrisy or hyperbole. So, I'll keep my discussion about a carbon tax clear and straightforward.
A carbon tax, like most compulsory payments made to the state, would be levied by the state and paid for by its citizens. The idea is that these proposed new carbon taxes will get progressively higher over time until the expense becomes such an economic hardship to the masses that the masses change their behavior.
"But propane is a clean-burning, low-carbon, energy source," you say. "What could be better for the environment, while still providing an affordable way to heat homes and hot water, cook meals, dry clothes, or drive vehicles?"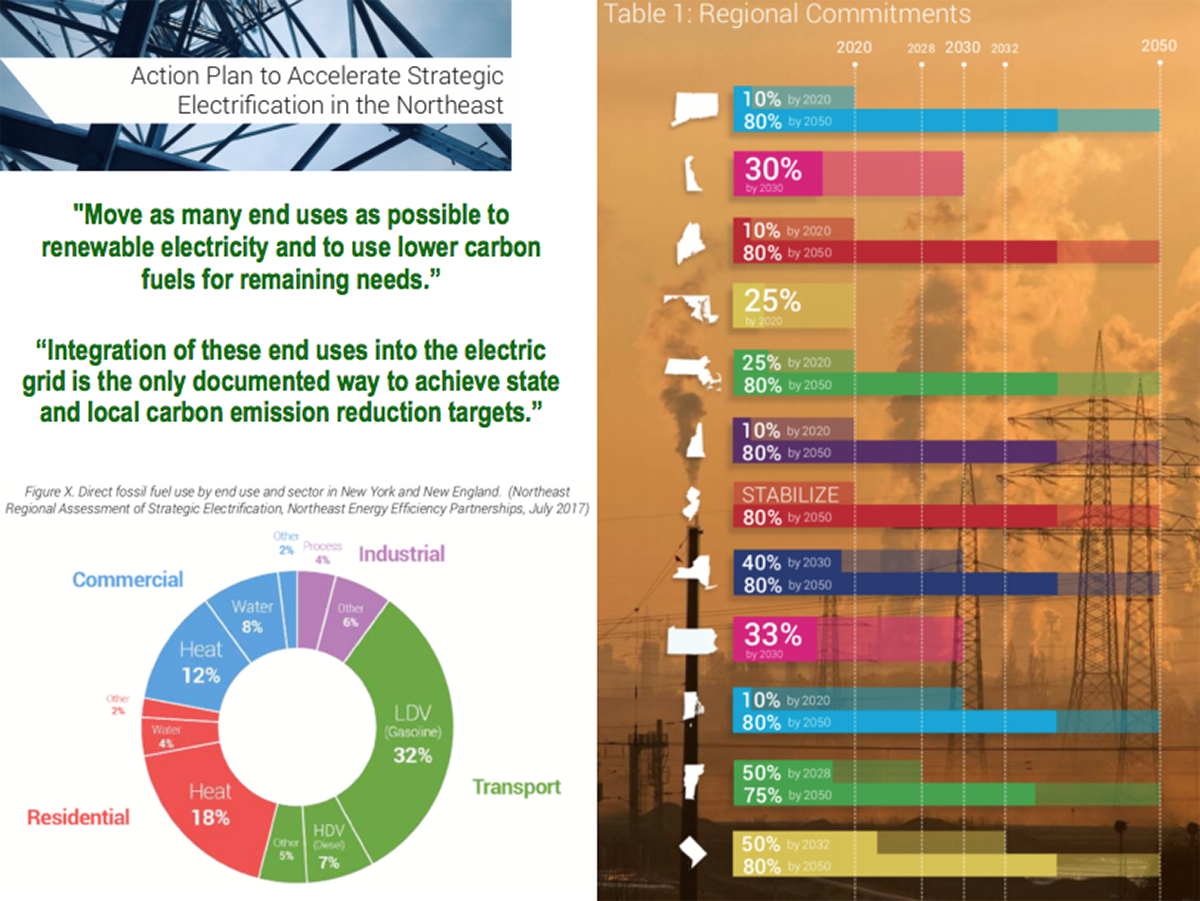 Courtesy of NEEP and VFDA
The Inconvenient Truth.
For many proponents of a carbon tax, the answer is electricity. But this is where it gets complicated because most people don't know how their electricity is generated!
For example, how many people know that the New England electric utilities on interruptible service burned about 84 million gallons of oil during just a two-week period last winter to generate electricity?
That hardly qualifies as renewable electricity.
And how many people know that electric utilities rely primarily on everything other than renewable energy sources … since only about 17% of US electricity generation comes from renewable energy sources?
Truth doesn't always support perception. So we aren't likely to see "proudly coal-powered" as the new marketing program for electric cars anytime soon.
And while it may be inevitable that the use of petroleum products will be phased out over a period of time, whether as a result of new laws or new taxation, the greatest percentage of electricity generation (about 35%) is from natural gas, the primary parent of clean-burning propane. So propane has a bright future.
What's Happening with Propane Prices?
The winter "price doldrums" continue as the Belvieu average of the last three months (.6724) is within .0075 per gallon of each monthly average for December, January, and February.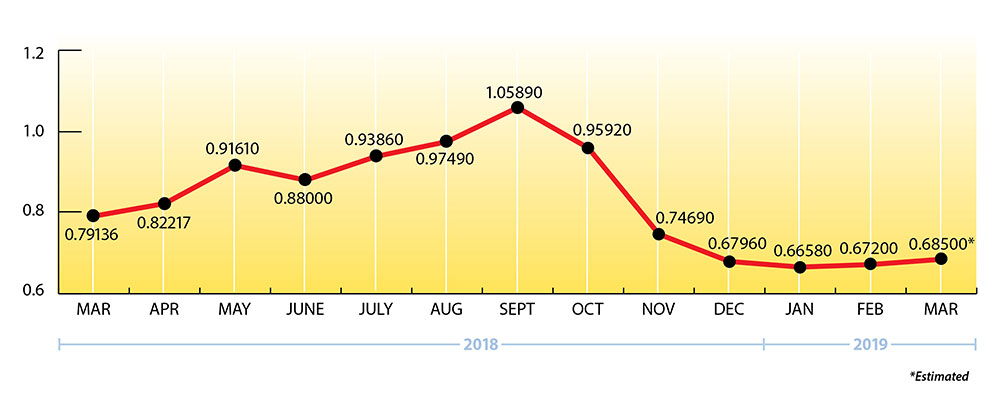 EIA Weekly Numbers
Total US propane inventories showed a modest draw of 1.2 mmbbls. for the week ending 3/08/19. That brings national inventory levels (excluding non fuel-use propylene) to 43.80 mmbbls., or 29 percent higher than last year at this time.

PADD 2 (Midwest/Conway) inventories had a healthy draw of 1.324 mmbbls. They currently stand at 9.27 mmbbls., about 10 percent lower than last year.

PADD 3 (Gulf Coast/Belvieu) inventories showed a surprising build of 1.164 mmbbls. and stand at 29.854 mmbbls. (excluding non-fuel use propylene), almost 45 percent above last year's level!
---
The Skinny
If a carbon tax becomes the law in your state, propane should fare better than most other energy sources since propane has one of the lowest carbon footprints of any other affordable and widely available fuel source. So our customers should be subject to a lower state carbon tax than the higher carbon options, and more consumers may switch their fuel source to propane.
P.S. You may have noticed some changes recently from other wholesale propane suppliers. Time will tell what these changes mean.
For our part, let us assure you that Ray Energy will never take your business lightly, and we hope to be your trusted propane partner for many years to come.
---
Get Stephen's insights on propane delivered to your inbox every month.
Sign up for our monthly newsletter here.
NOTE: The views and opinions expressed herein are solely those of the author, unless attributed to a third-party source, and do not necessarily reflect the views of Ray Energy Corp, its affiliates, or its employees. The information set forth herein has been obtained or derived from sources believed by the author to be reliable. However, the author does not make any representation or warranty, express or implied, as to the information's accuracy or completeness, nor does the author recommend that the attached information serve as the basis of any buying decision and it has been provided to you solely for informational purposes.
© 2011-2019 Ray Energy Corp. All rights reserved. Any reproduction, representation, adaptation, translation, and/or transformation, in whole or in part by whatsoever process, of this site or of one or several of its components, is forbidden without the express written authorization from Ray Energy Corp.