Propane Strategic Supply
Ray Energy employs a virtually foolproof strategic supply system to ensure you get the propane you need - where and when you need it.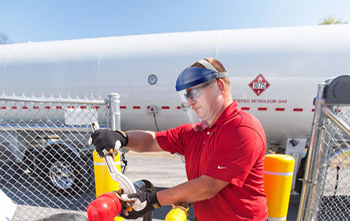 Propane Exceptional Service
From supply point to final delivery, the people at Ray Energy are dedicated to providing you with exceptional customer service.
New Customer Sign-up
Are you looking for a wholesale propane partner that offers reliable delivery supported by service that goes above and beyond?
The Heffron Blog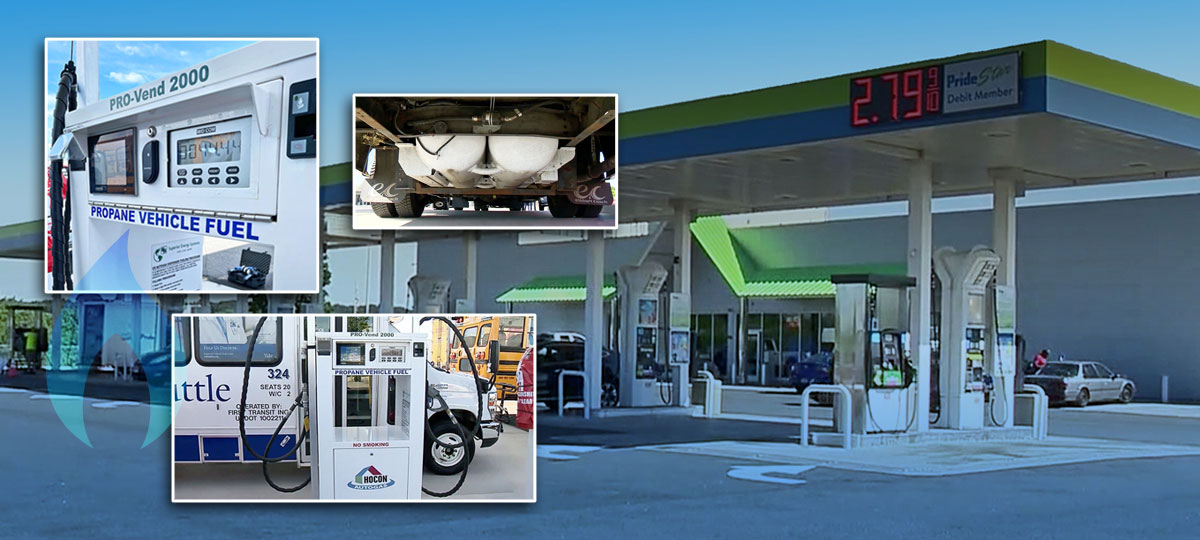 July 14, 2021
A new travel center and fuel station opened in Connecticut featuring multiple alternative fuels, including propane autogas, providing commercial fleets with convenient, trackable, and reliable refueling.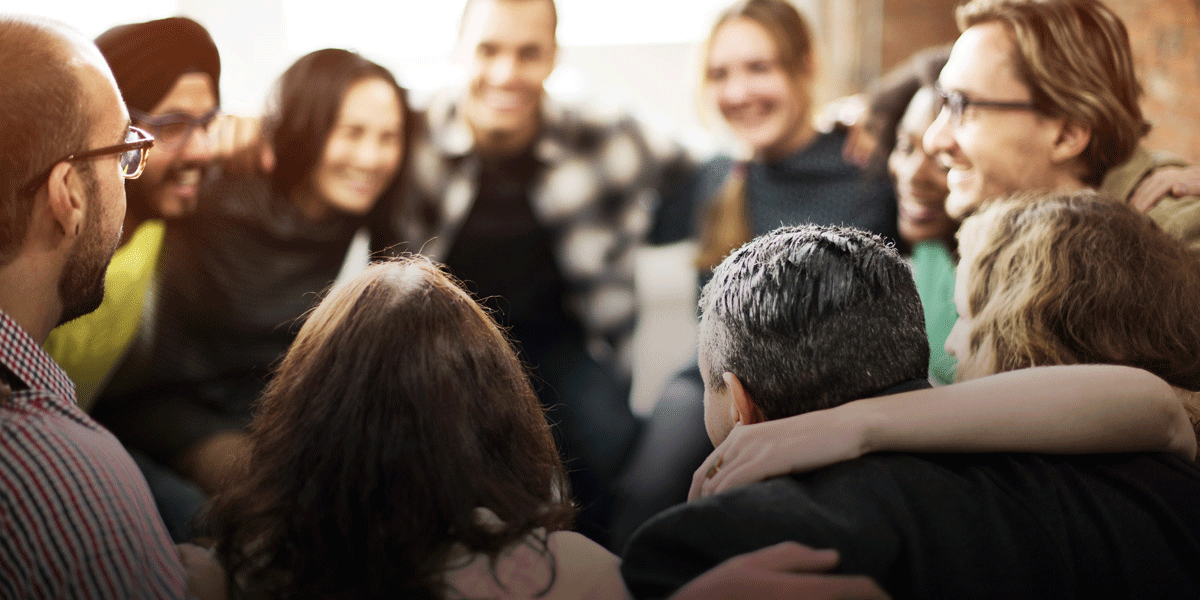 June 16, 2021
We're taking some time to reflect on meeting in person again. Plus, what's driving propane higher and weekly inventory.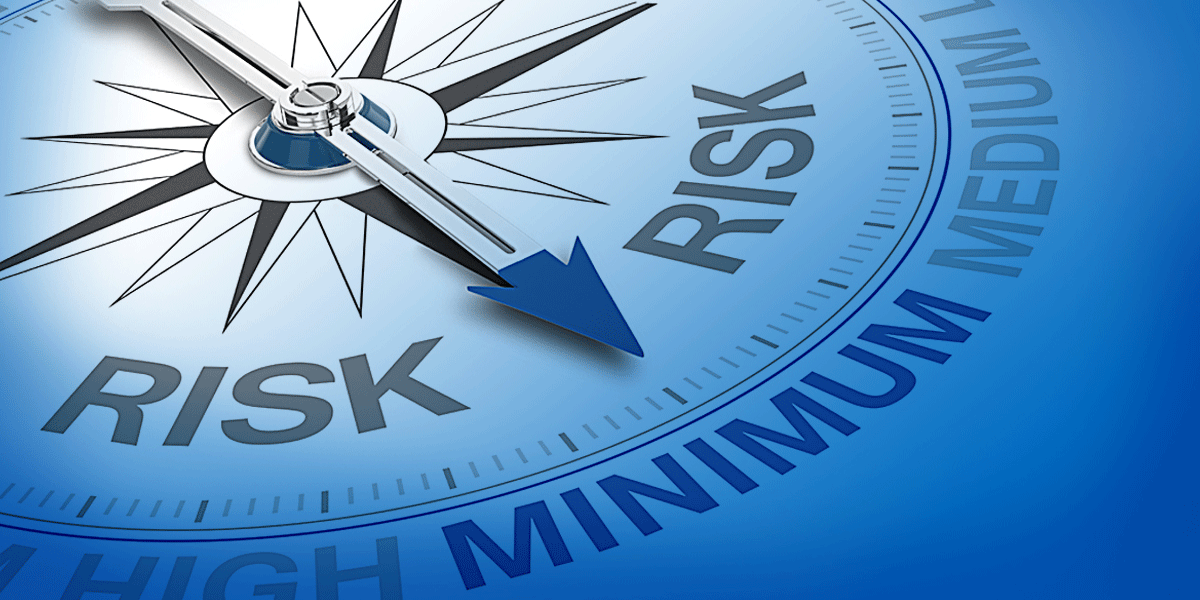 May 12, 2021
Turbulent times require discipline and prudent risk management practices while highlighting the importance of supply contracts.
Dependable Delivery: A Family Tradition Since 1904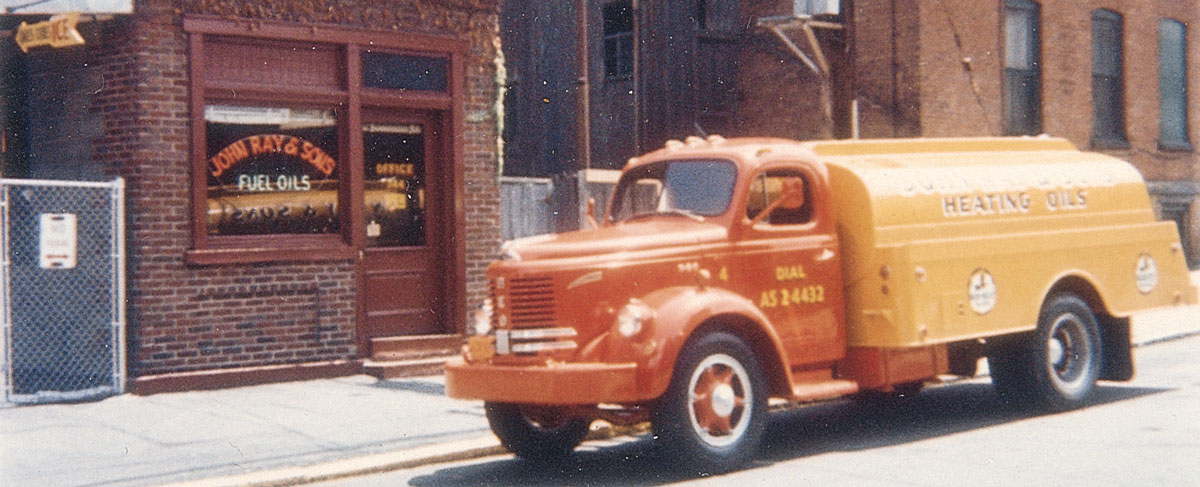 Founded in 1904, John Ray & Sons began as an ice delivery company. Over the past 116 years, the company increased its product offerings to include coal, wood, kerosene, and home heating oil to customers throughout New York's Greater Capital Region.
In 1975, Kenneth J. Ray joined the company and established a service division, expanded the company's product lines to include gasoline, diesel, and retail propane, and eventually assumed ownership.
When the retail heating oil, propane, and diesel divisions were divested, Ray retained ownership of the company's midstream propane operation and premium gasoline division. The company provides wholesale propane supply and logistics to propane marketers across the Mid-Central and Eastern regions of the United States.
Ray Energy is proud of its history, its service to customers and communities, and its excellent service and safety record spanning over a century.