Propane Strategic Supply
Ray Energy employs a virtually foolproof strategic supply system to ensure you get the propane you need - where and when you need it.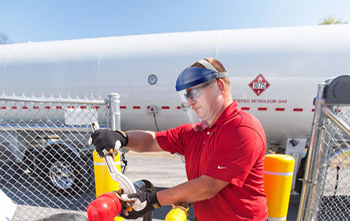 Propane Exceptional Service
From supply point to final delivery, the people at Ray Energy are dedicated to providing you with exceptional customer service.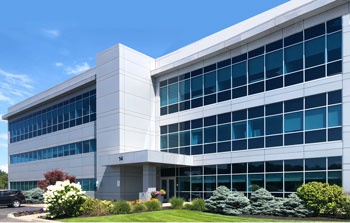 New Customer Sign-up
Are you looking for a wholesale propane partner that offers reliable delivery supported by service that goes above and beyond?
The Heffron Blog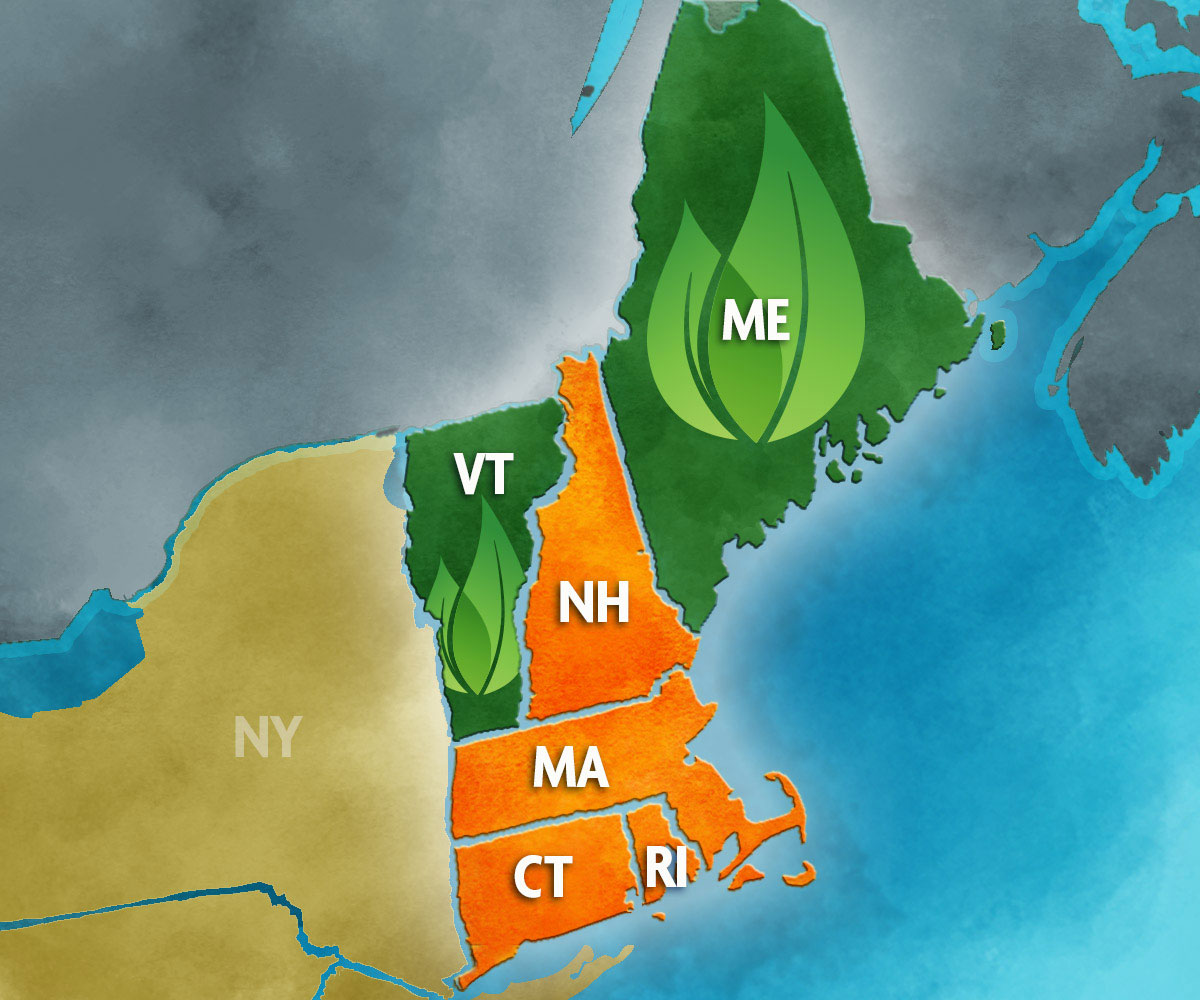 May 17, 2023
Everyone wants cleaner, safer school buses with fewer tailpipe emissions. Renewable propane autogas presents the perfect opportunity to reduce NOx emissions and lower the district's fuel and maintenance costs.
April 19, 2023
What has more power than 384 horses, more torque than a diesel engine, and is cleaner than diesel, gasoline, CNG, and most forms of electricity?

March 15, 2023
In this issue, we look at the climate action bills emerging like dust bunnies, the recent volatility in the propane market, and more.
Dependable Delivery: A Family Tradition Since 1904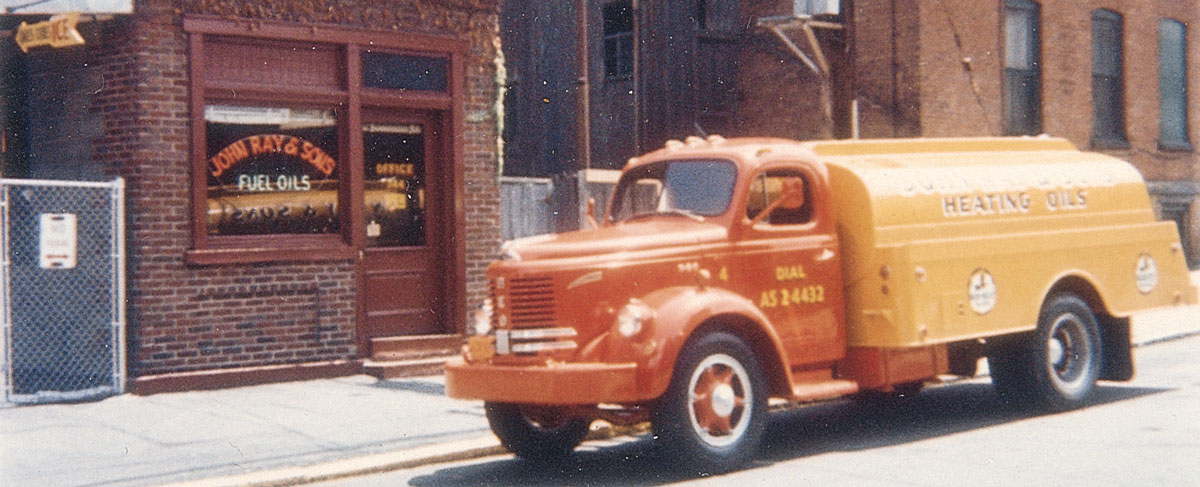 Founded in 1904, John Ray & Sons began as an ice delivery company. Over the past 118 years, the company increased its product offerings to include coal, wood, kerosene, and home heating oil to customers throughout New York's Greater Capital Region.
In 1975, Kenneth J. Ray joined the company and established a service division, expanded the company's product lines to include gasoline, diesel, and retail propane, and eventually assumed ownership.
When the retail heating oil, propane, and diesel divisions were divested, Ray retained ownership of the company's midstream propane operation and premium gasoline division. The company provides wholesale propane supply and logistics to propane marketers across the Mid-Central and Eastern regions of the United States.
Ray Energy is proud of its history, its service to customers and communities, and its excellent service and safety record spanning over a century.