Propane Strategic Supply
Ray Energy employs a virtually foolproof strategic supply system to ensure you get the propane you need - where and when you need it.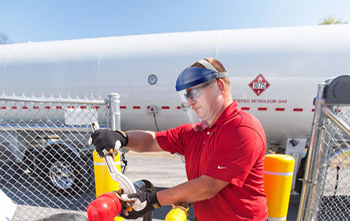 Propane Exceptional Service
From supply point to final delivery, the people at Ray Energy are dedicated to providing you with exceptional customer service.
New Customer Sign-up
Are you looking for a wholesale propane partner that offers reliable delivery supported by service that goes above and beyond?
The Heffron Blog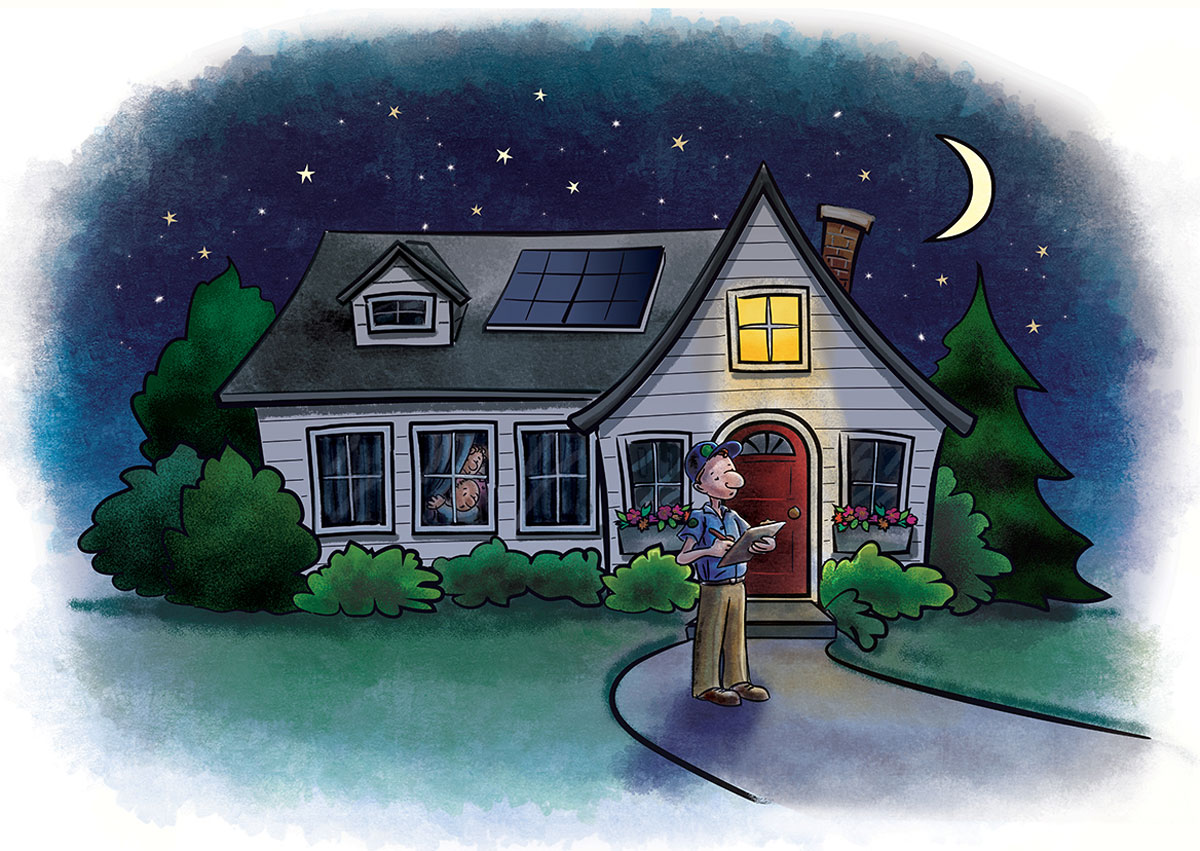 July 15, 2020
People are working on technologies and legislation aimed to help reduce the world's greenhouse gas emissions. However, there is no one-size-fits-all solution. Can we find the middle of the road for the journey?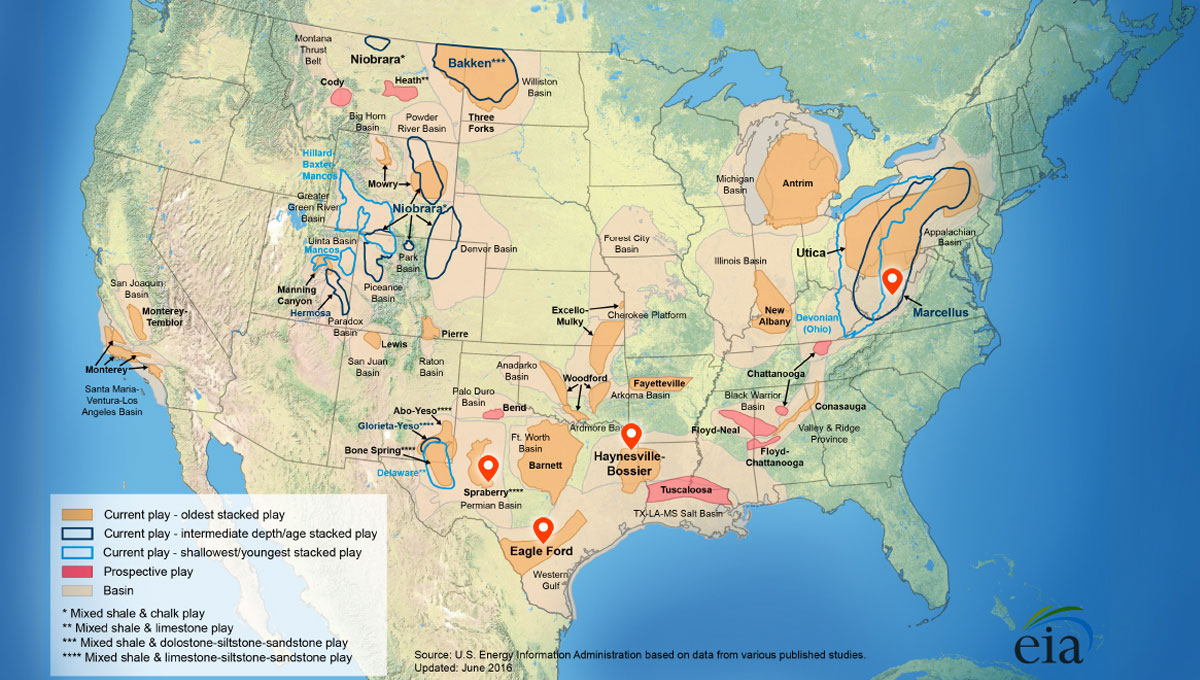 June 17, 2020
Fewer wells = less propane. This means the location of reduced propane production takes on greater significance. What is the potential for regional propane supply shortages this winter?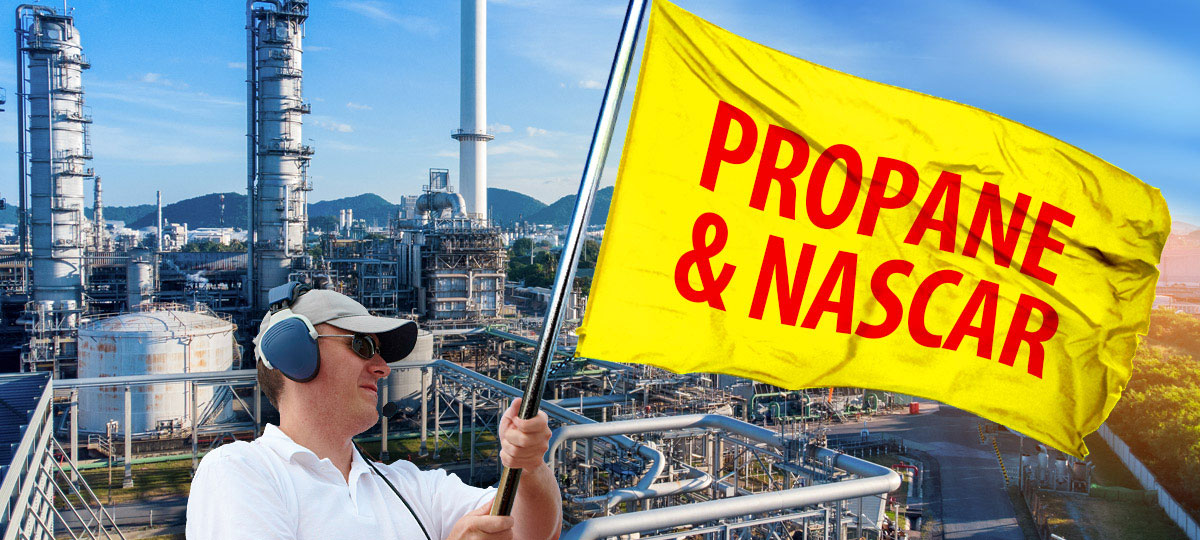 May 13, 2020
Cause and effect. Supply and demand. Why have regional propane supplies been so tight?
Dependable Delivery: A Family Tradition Since 1904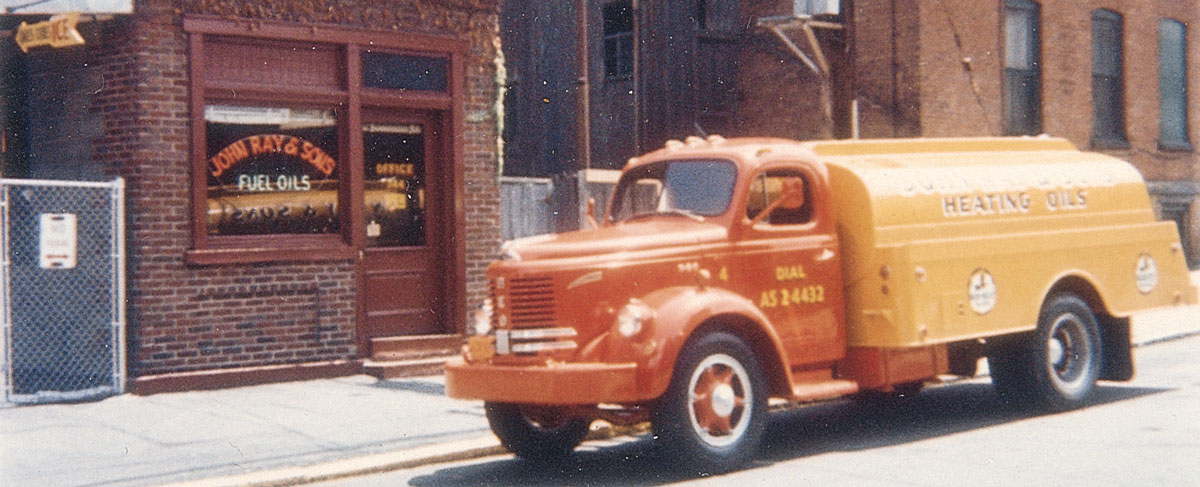 Founded in 1904, John Ray & Sons began as an ice delivery company. Over the past 116 years, the company increased its product offerings to include coal, wood, kerosene, and home heating oil to customers throughout New York's Greater Capital Region.
In 1975, Kenneth J. Ray joined the company and established a service division, expanded the company's product lines to include gasoline, diesel, and retail propane, and eventually assumed ownership.
When the retail heating oil, propane, and diesel divisions were divested, Ray retained ownership of the company's midstream propane operation and premium gasoline division. The company provides wholesale propane supply and logistics to propane marketers across the Mid-Central and Eastern regions of the United States.
Ray Energy is proud of its history, its service to customers and communities, and its excellent service and safety record spanning over a century.