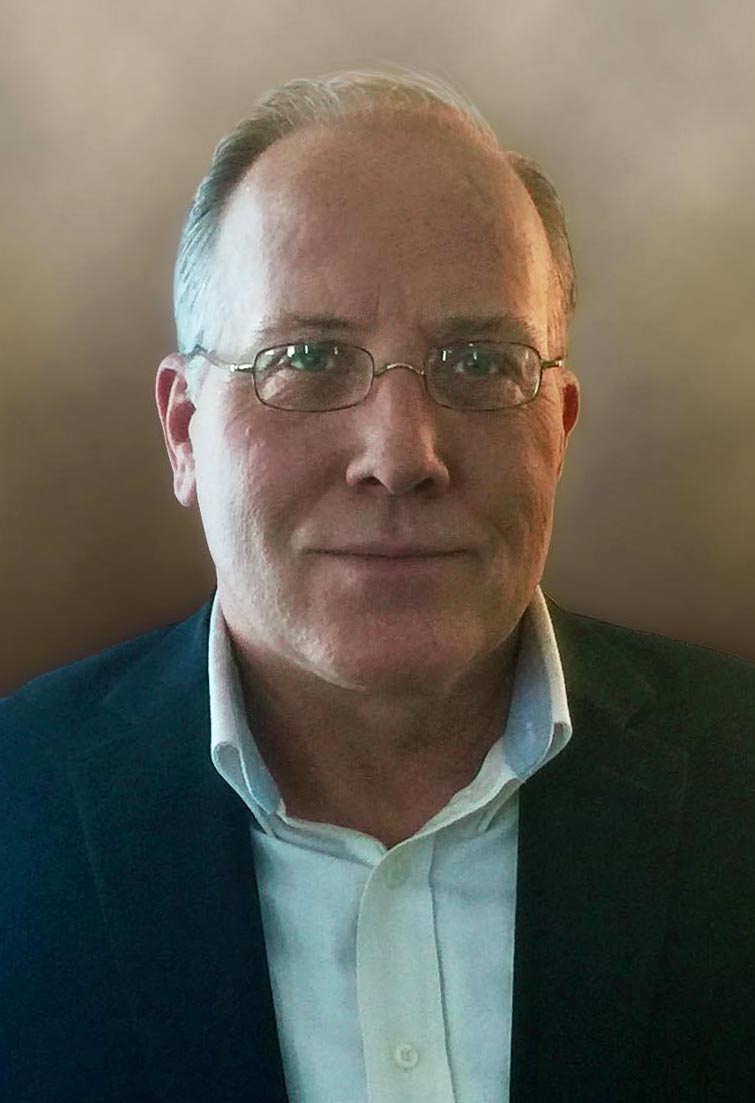 With over 35 years' experience and a key leader in evolving the Northeast wholesale propane supply infrastructure to include high-volume rail transfer facilities, Stephen Heffron knows what it takes to deliver on his promises.

With an extensive background in pipeline, marine, and rail supply logistics, we offer our customers multiple reliable propane sources – a core component of Ray Energy's strategic supply system.

From supply point to final delivery, everyone at Ray Energy is dedicated to providing you with exceptional service.